Sports is a great way to express yourself. Some say that sports championships can solve all war problems of the world. No one would be angry if they get to blow out their steam through sports. As no one denies the importance of games, no one should have to watch them just from outside not become a part of it just because they are physically disabled.
While most games require physical fitness and use of almost every body part, we can make a place for special people by blending just a few rules. Fortunately, there are people who actually care to make this world a better place. Some of those are the people who started the European Wheelchair Basketball Champion.
Wheelchair basketball is a game in which people with disabilities or no legs play basketball while on wheelchairs. They may not be able to dunk, but this game is just as exciting to watch and play as the other basketball. 
It was started back in 1970 only for men. They created opportunities for women as well as just after four years. Today, it is governed by IWBF Europe that organises a championship every two years. There is also a complete International Wheelchair Basketball Federation that ensures all tournaments go smoothly and every skilled person is given the opportunity to become a part of this game. 
Europe has always proven itself to be the most civilised and advanced region of the world. They have opportunities for everyone in everything. That's why European Wheelchair Basketball Championship is the biggest and most prestigious event of this game. As one can guess by its name, only teams from European countries take part in it. 
In 2015, the 22nd European Wheelchair Basketball Championship was conducted in Worcester, England. All twelve of the countries participated in this tournament to win the championship title. Of course, winning this title goes to show that the champion country takes care of all its people irrespective of their disabilities. These teams are given every resource they can possibly need to perform well like any other sport or team. The twelve countries that participated in it were:
Great Britain

Italy

Germany

Switzerland

Austria

Poland

Spain

Netherlands

Israel

France

Russia

Turkey
All these teams were divided into two groups before they could qualify for the championship. Matches were conducted among each group in the first phase. At every step, some team were defeated out of the game. After the qualifying rounds, only eight teams were left from both groups to face other teams from any group. 
Some teams had to face the other team of the same group, and some were made to play against the team from the other group. In the end, only four teams made it to semifinals. The four qualifying teams were Turkey, Germany, Great Britain, and Netherlands. Only one of these teams had to go without any medal or title as top three are considered champions with gold, silver, and bronze. Great Britain showed most skills and managed to secure the top position, which was its sixth title as champion.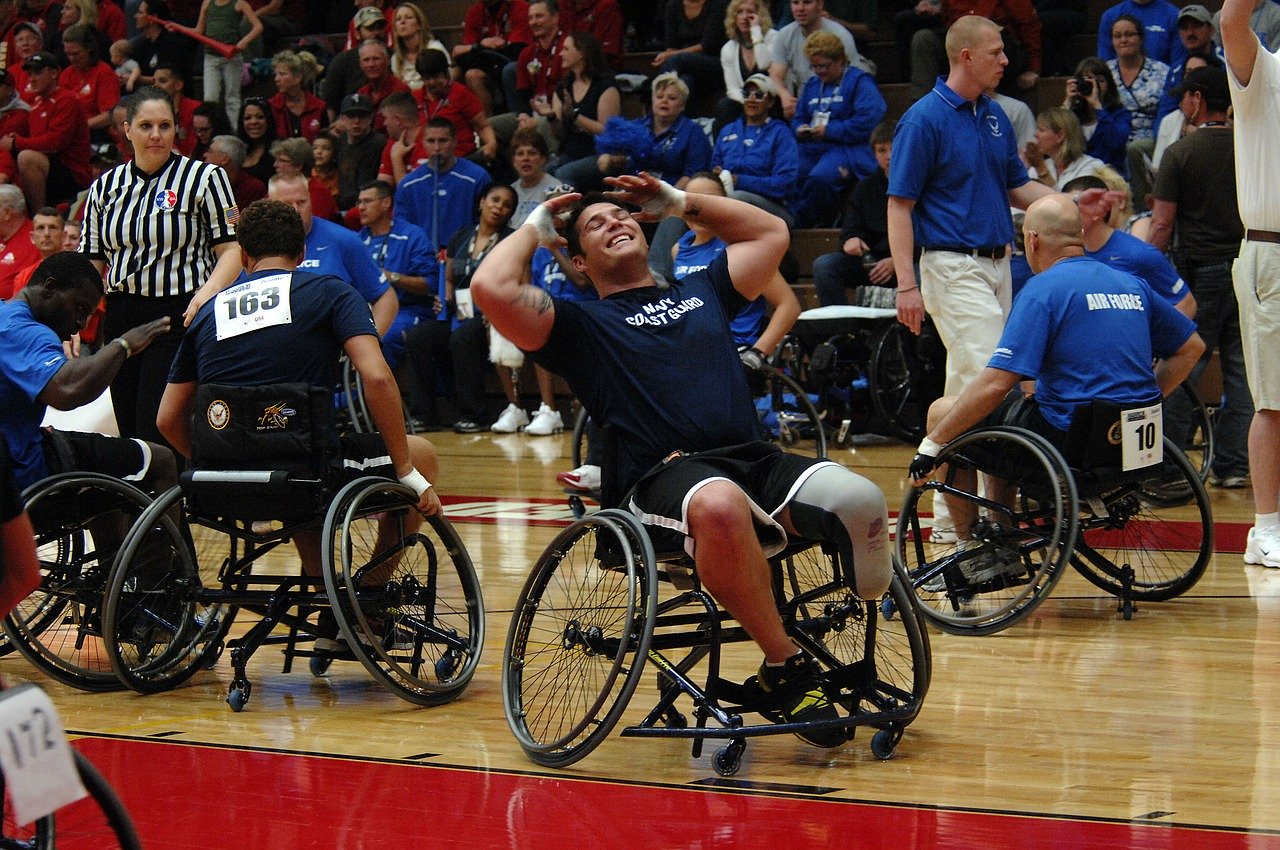 The European Wheelchair Basketball Championships are biennial wheelchair basketball competition contest by teams that come within the Europe zone governed by the International Wheelchair Basketball Federation. The championship holds so much importance as it is a qualifying tournament for the Paralympics and IWBF Wheelchair Basketball Champions.  The previous version of the European Wheelchair Basketball Championships […]